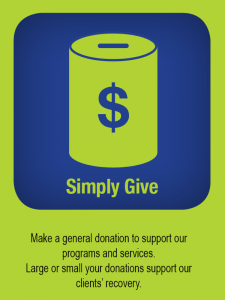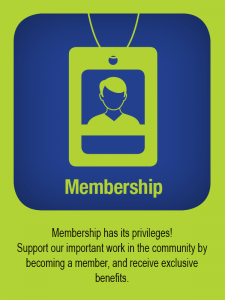 1 in 5 people in Peel Region will experience a mental health concern at some point in their lifetime? That could be your friend, family member, or even you. The good news is, with proper care and support, people affected by mental illness can recover to lead productive and rewarding lives.
Donations help us provide programs and services such as our client wellness initiative, support groups, day programs and youth programs. Donations also help fund our mental health education and awareness activities that help to ensure people know where to turn for help when they need it.
Be part of the Recovery process by donating to CMHA Peel Dufferin.