You are currently on the:
CMHA National
Visit our provincial websites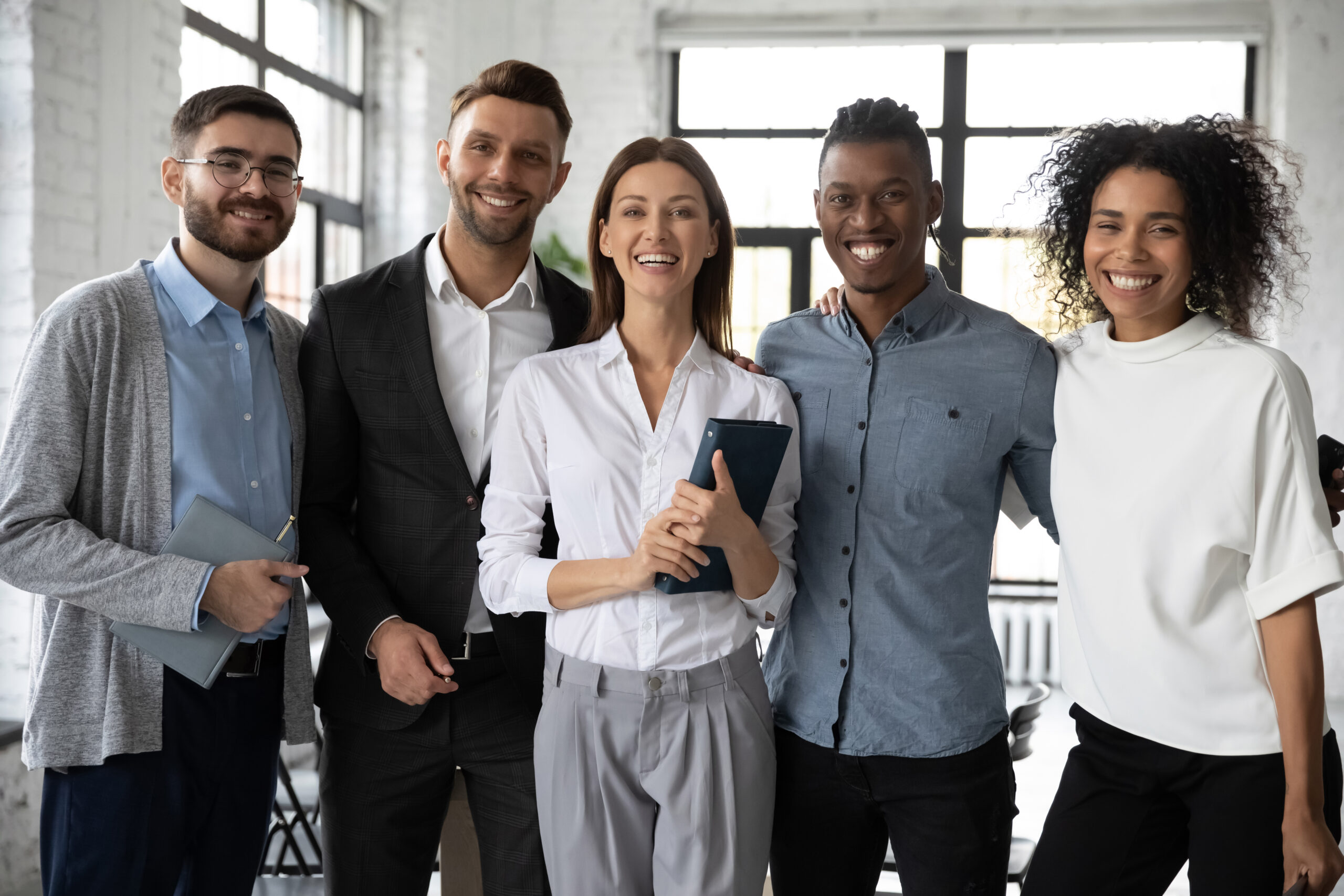 conference-g63861af87_1920
Support Your Community.
Advance Your Career.
Fullfill Your Purpose.
At the Canadian Mental Health Association – Peel Dufferin Branch, we provide support and services to those who suffer from mental illness. As part of our team, you'll be empowered to make a bigger impact than you ever imagined – from assisting people who are struggling to helping them return to good health. That's why we've made it a priority to create a diverse organization that represents the communities we serve. We're proud to do this important work – and we're especially honoured to have received the Canadian Non-Profit Employer of Choice Award for our efforts in making the world a better place.
We Drive Equitable Recruitment Processes
Here at CMHA we are committed to diverse, inclusive, barrier-free recruitment, selection processes, and work environment. We encourage applications from members of groups that have been historically disadvantaged and marginalized. We acknowledge that removing existing barriers and preventing new barriers is required in providing opportunities that foster independence, inclusion, and dignity for people of all ages, genders, cultures, and abilities. As an equal opportunity employer, we are committed to establishing a qualified workforce that is reflective of the diverse population we serve.
Slide
CMHA Peel Dufferin employees
languages spoken by CMHA staff
of employees are born outside of Canada
Raised from annual team fundraising efforts
Employee engagement rating
Choose Your Career With Us
No matter how you join our team, you'll discover a role that has purpose and impacts the greater good of people. As a community-based agency, we've built a strong reputation where we live and work – and also within the entire industry. We're committed to providing holistic support to those in need, while we work to address the stigma surrounding mental health.
From day one, you'll perform a variety of important tasks that make each day new and exciting. And you won't do it alone. You'll belong to a close-knit team that supports and respects each other as we make a difference – one person at a time. Our leaders not only provide encouragement every step of the way, they'll help you reach your fullest potential. You'll have everything you need to enjoy a meaningful and life-changing career.
Our "people-focused approach helped earn CMHA the No. 2 spot on Forbes' seventh annual ranking of Canada's Best Employers 2023"
Slide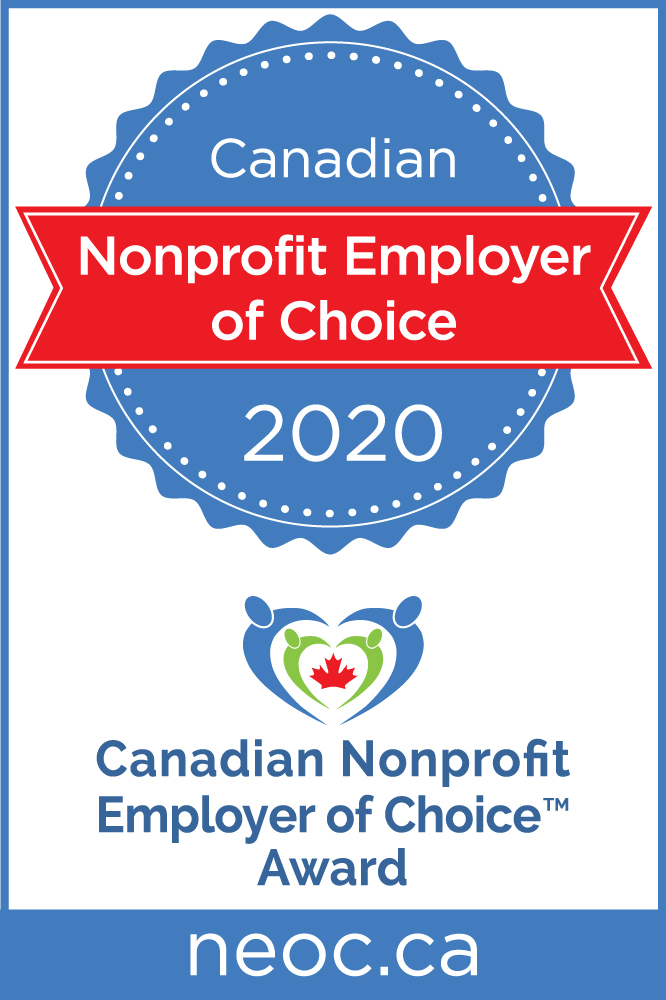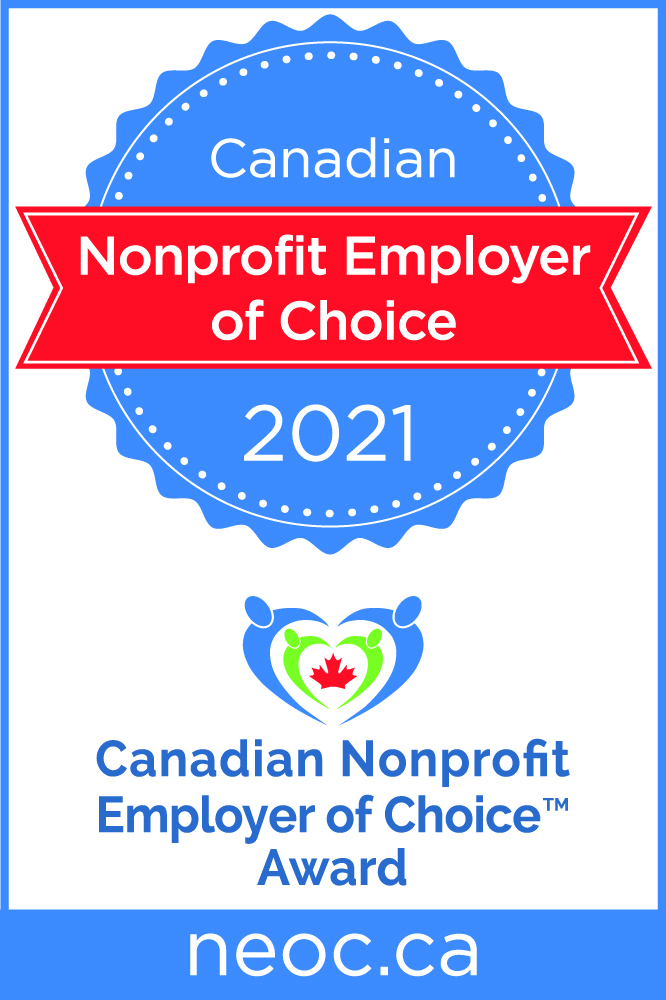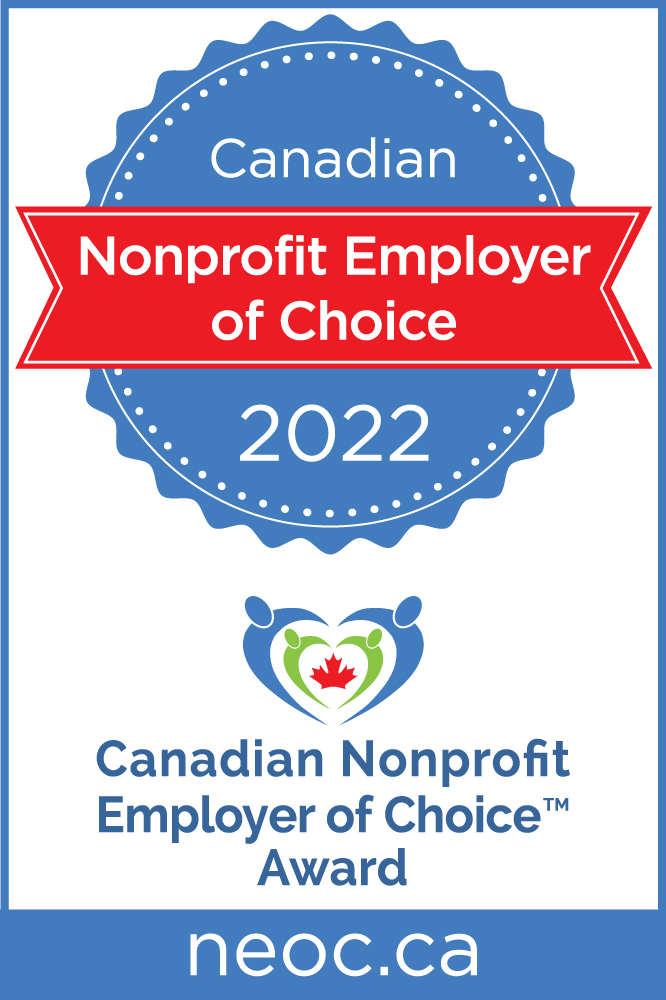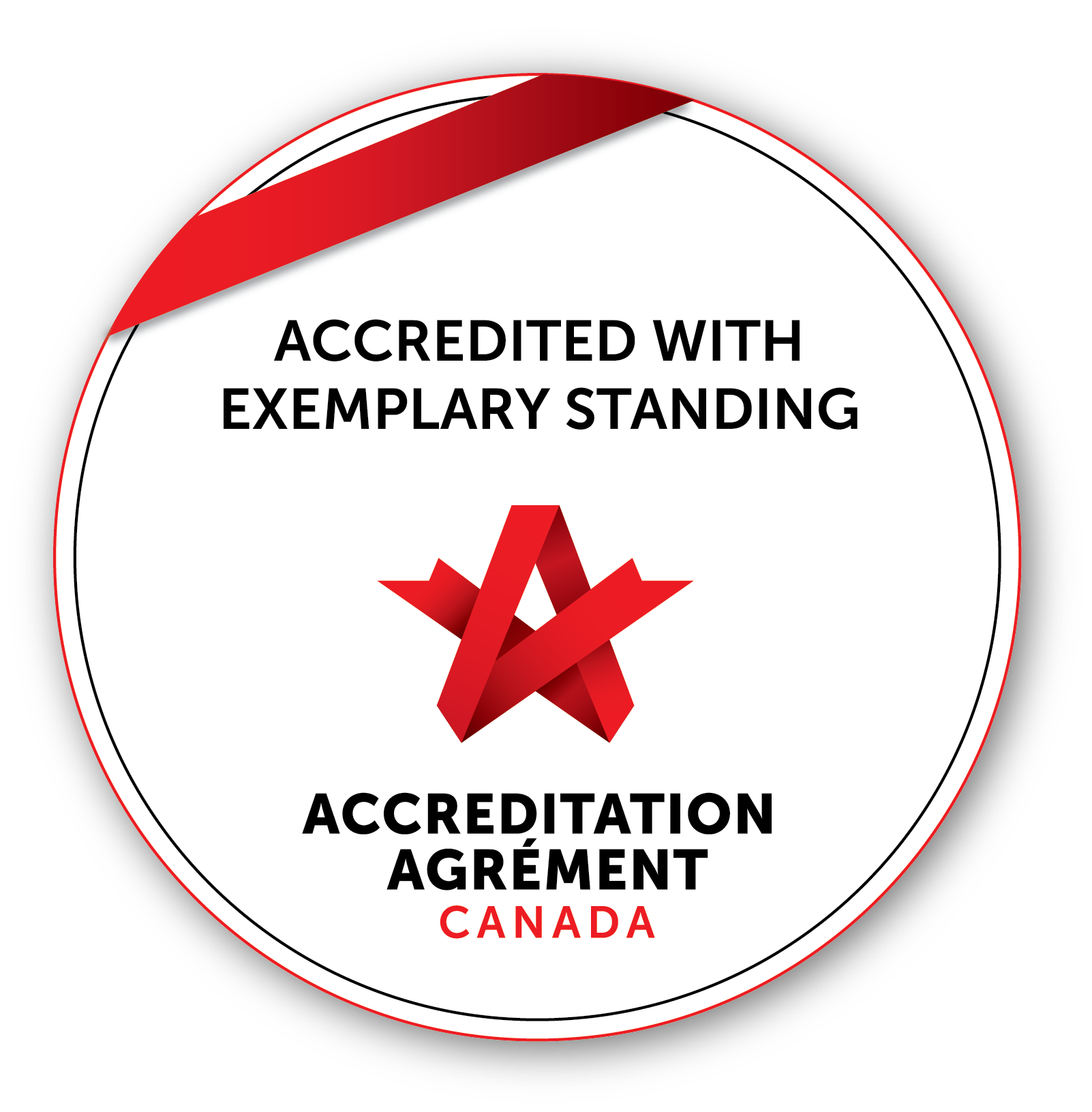 The Values We Live By
Slide
Why Our Team Members Chose CMHA
I'm Madalyn, but here everyone calls me Maddy. I started my career in 2019 and joined CMHA in 2021. When I first joined the CMHA team I was an Outreach Social Worker but soon moved to my current role as a Cognitive Behavioural Therapist. When I selected my chosen field it was because I was passionate about mental health and helping people access services to improve their well-being.
"There is a lot of flexibility here. CMHA is willing to work with your needs and goals to move within the organization and to support you as a clinician so you can take care of clients."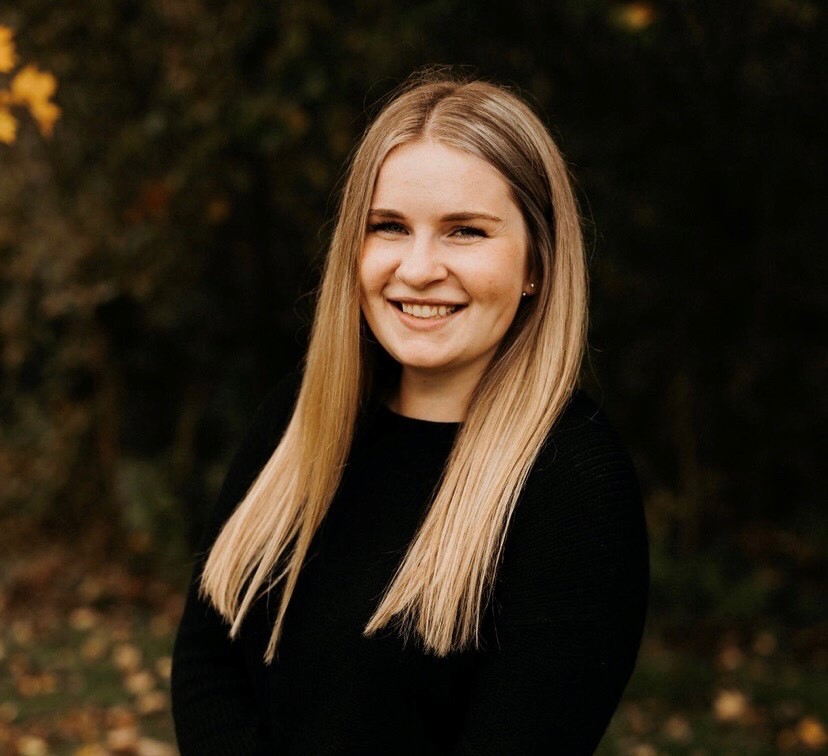 Slide
Why Our Team Members Chose CMHA
Registered Nurse – Post Court Transition
I'm Nabeel Chirathodi and I've been working as a registered nurse in post court transition for one year. I joined CMHA a year ago and also currently work as a relief RN for the Outreach Team at CMHA. When I'm not working you can find me walking my dog, playing video games, and cooking.
"After having an opportunity to complete my placement here, I learned that community interventions can have more of an impact on a client's overall health. "
Slide
Why Our Team Members Chose CMHA
My name is Ramneet Behniwal and I have been a community support worker for five years and joined the CMHA team a year and a half ago. I became a community support worker because I recognized a gap in my community between understanding mental illness and having access to resources to further support themselves. I wanted to help fill the gap and become a bridge between those unable to access support due to various barriers such as education, language, and stigma.
"I find that practicing as a Social Worker within a mental health agency has allowed me to continue fulfilling my passion for social advocacy and being that bridge for members of the Peel community. "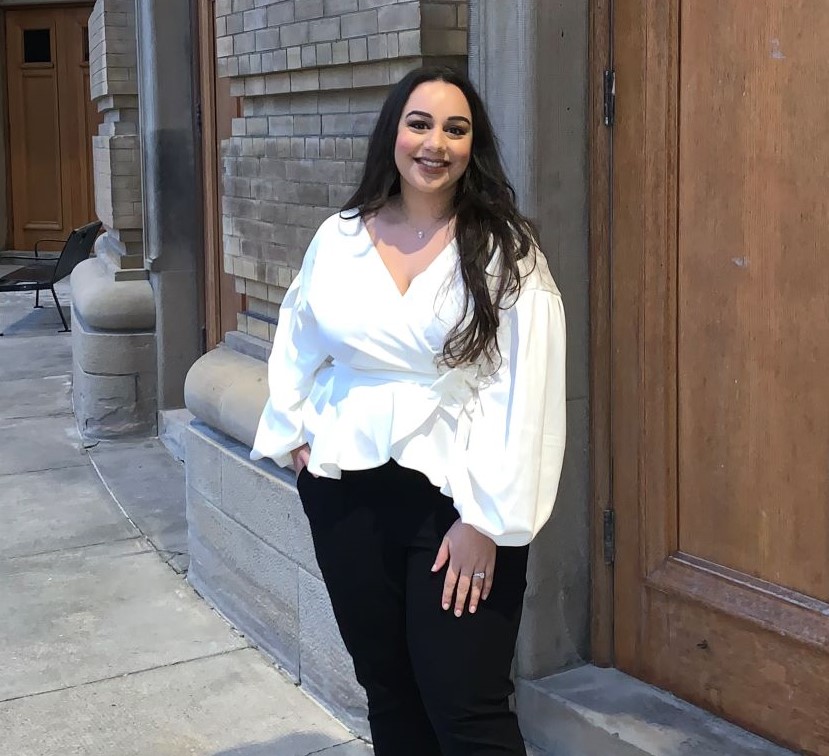 Slide
Why Our Team Members Chose CMHA
Immediate Intervention Specialist
My name is Jessica aka Jessi as there are too many Jessica's in the world! I've been with CMHA PD for over 3 years now and have found my forever work home. I started out as a Community Support Worker and recently switched to the Intermediate Intervention Specialist position, where I help individuals become clients of CMHA PD. I was actually a CMHA PD service user before I began working here.
"I have always felt at ease and encouraged to grow professionally and personally while at CMHA PD. I know my work has an impact on the world around me and am grateful for how CMHA PD allows me to do my work."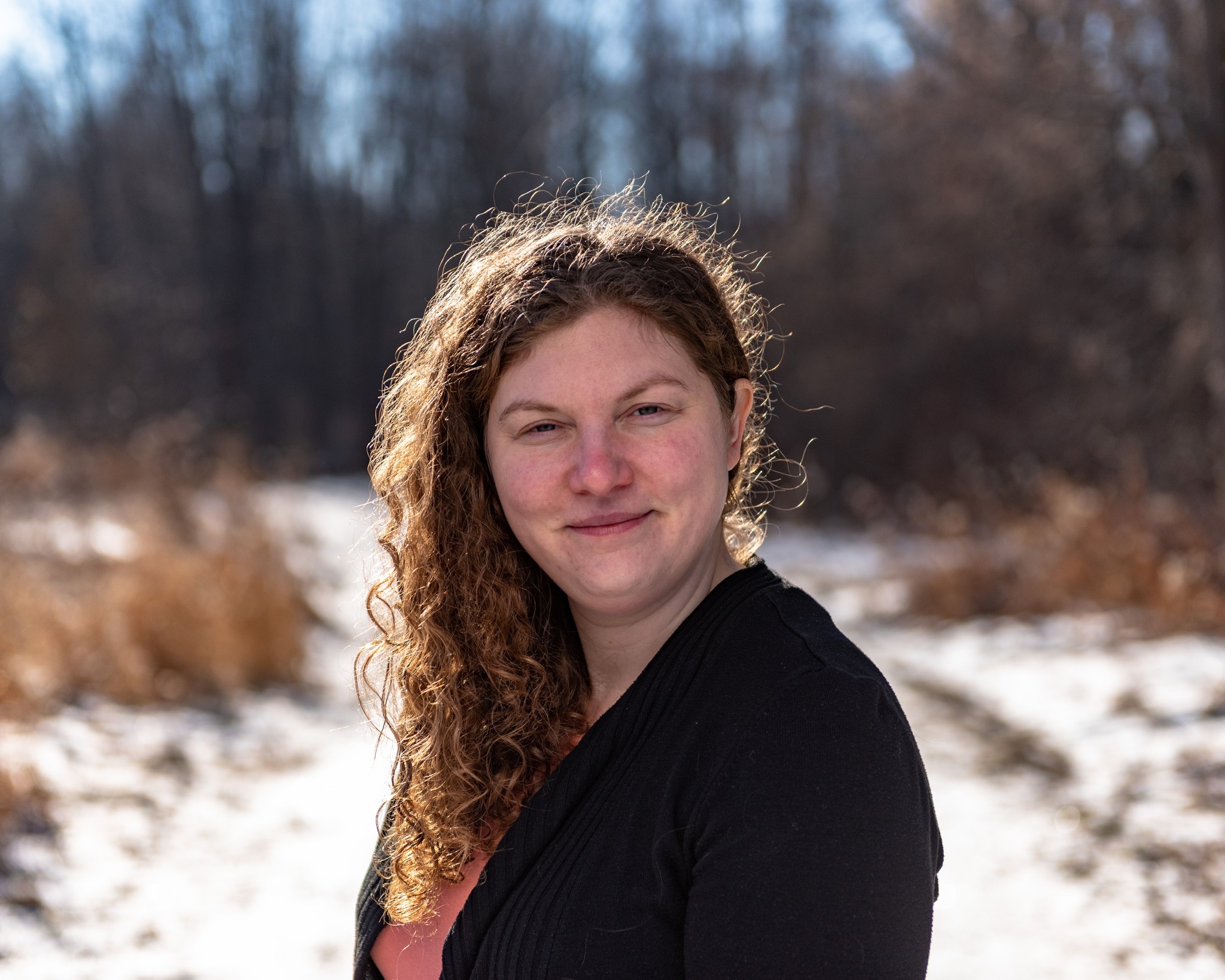 Slide
As a community-based agency, we're dedicated to the mental, physical and social health of everyone – including our team members. That's why we're proud to offer a total rewards package that helps our team balance their professional and home life.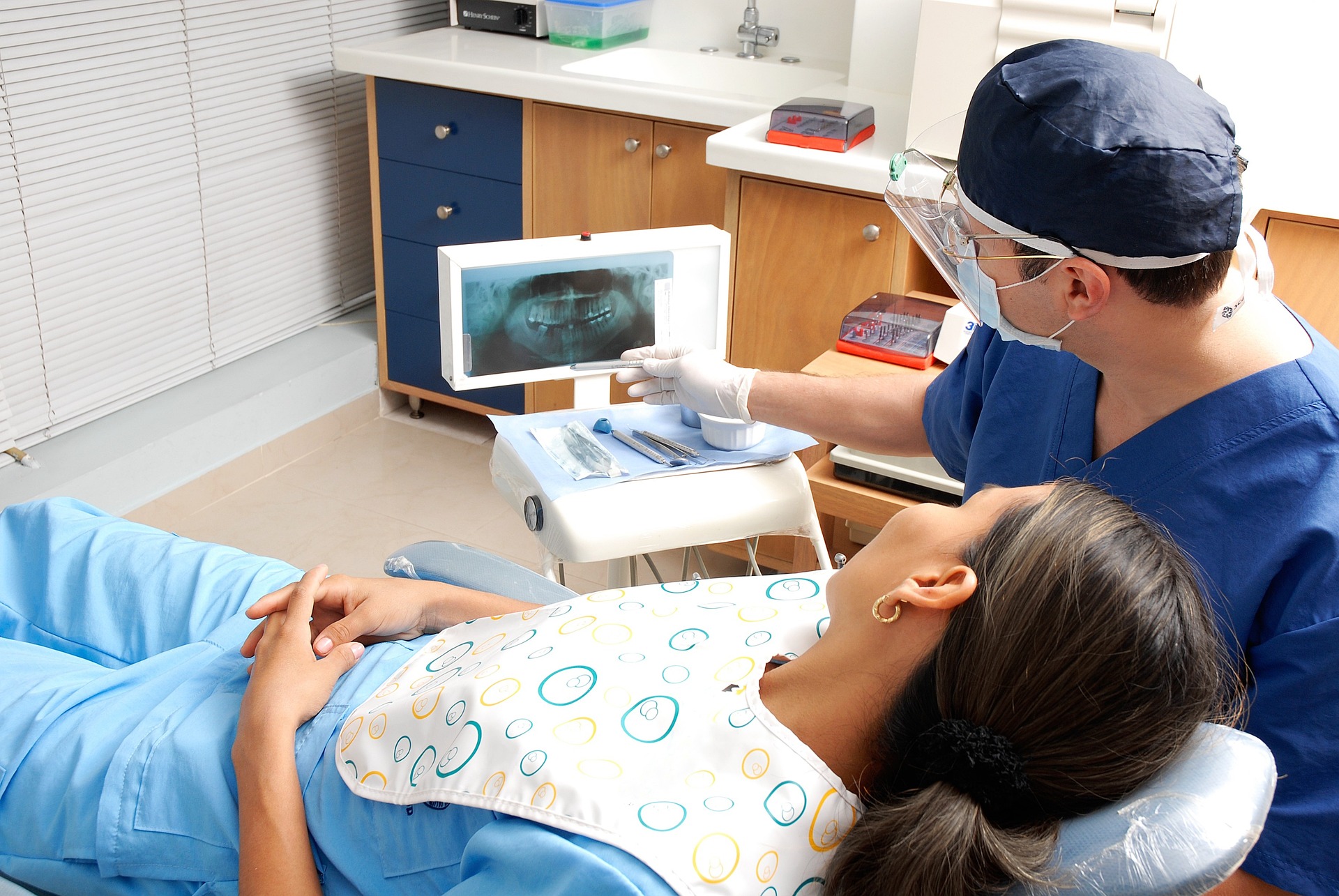 Medical and Dental Benefits
Our benefits package is one of the most valued offerings to our team:
• Extended health & drug coverage including various paramedical coverage $500 annual allowance and $2,000 combined Social Worker/Psychologist
• 100% basic Dental Services
• Personal & Dependent Life Insurance
• Accidental Death & Dismemberment
• Short-term Disability and more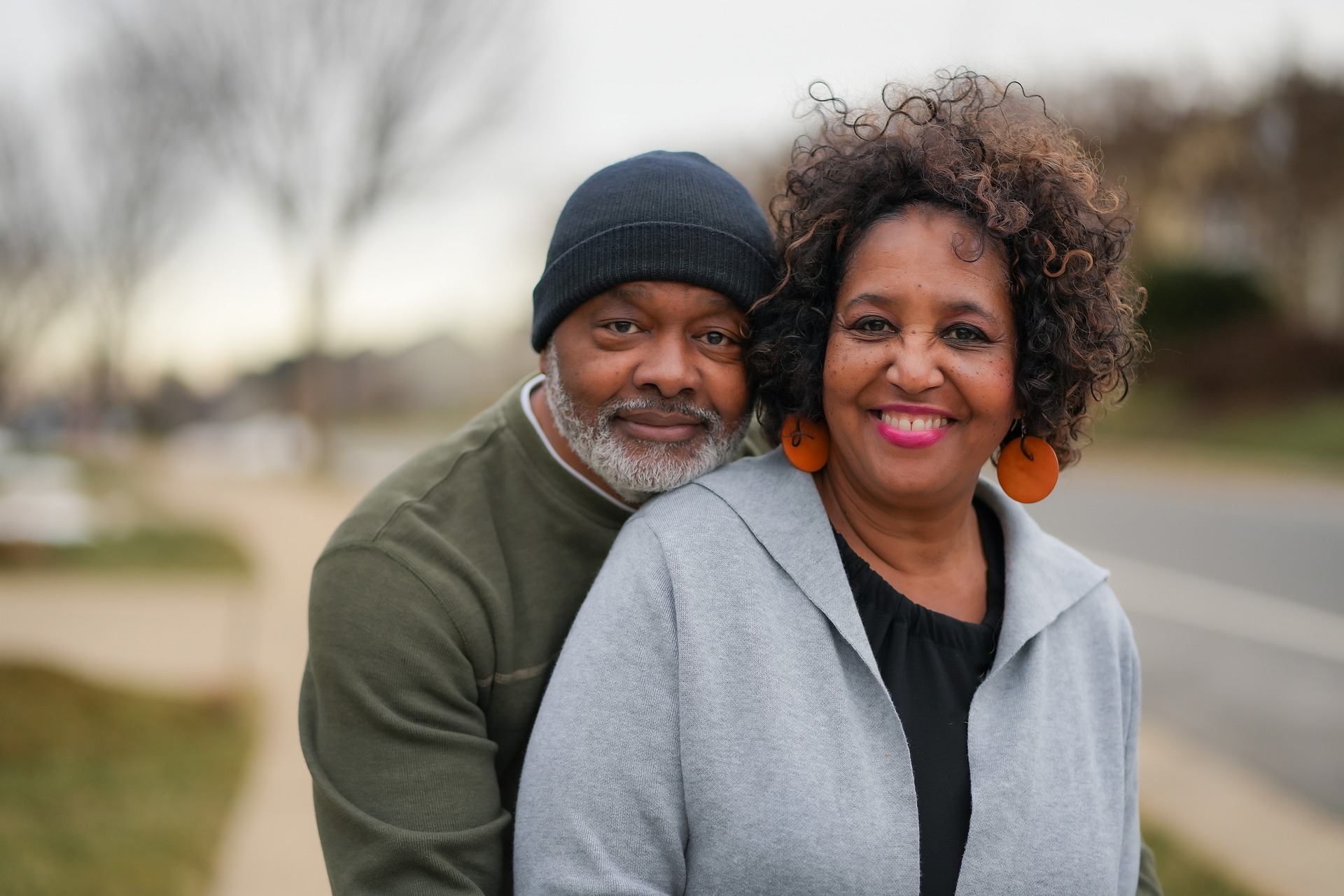 We believe in investing in your future and that's why we offer a defined benefit plan where you are eligible on your very first day at CMHA.
We pay premiums between 1.5% and 2% of your best five years of salary for each year you work.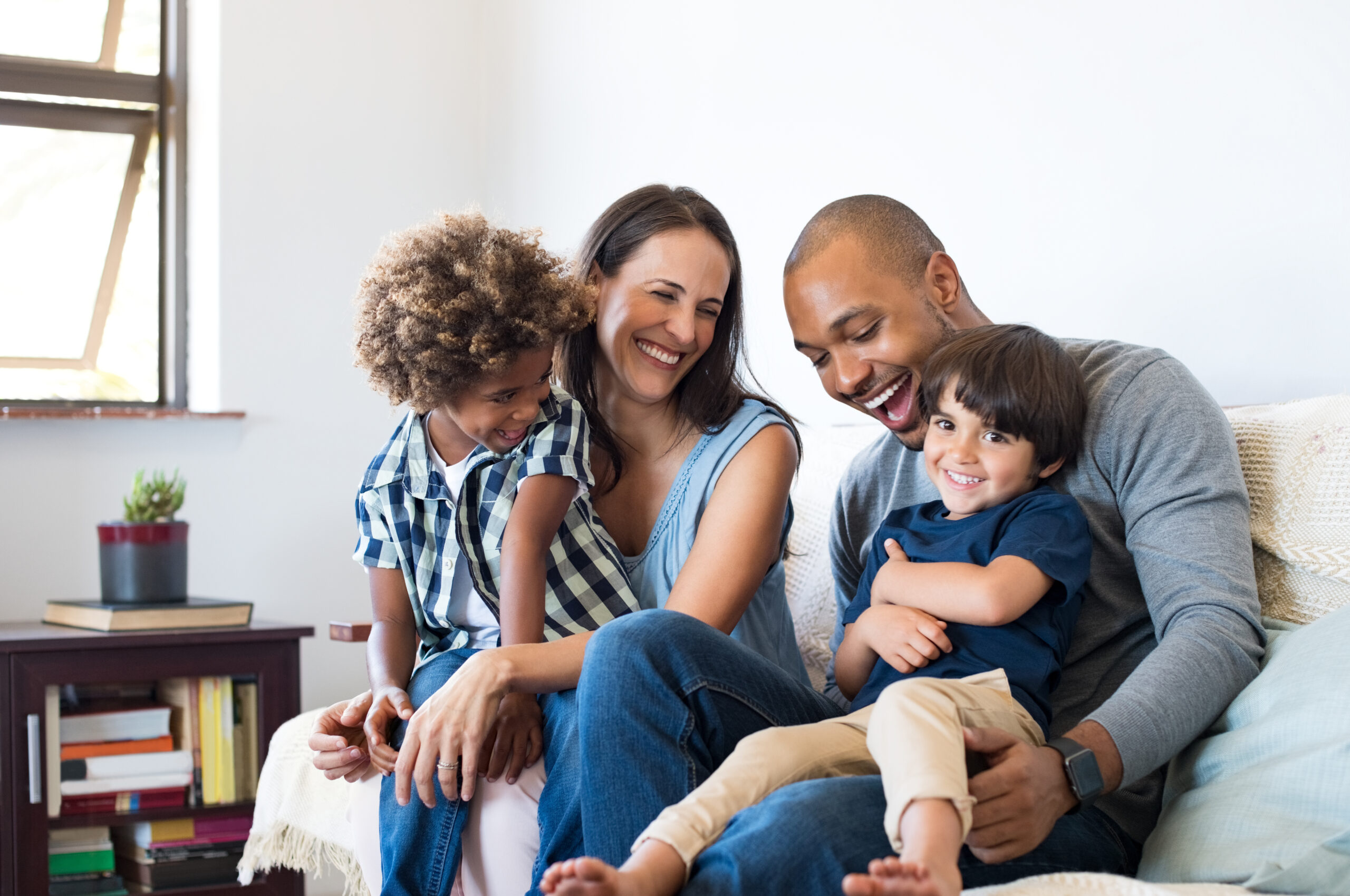 Flexible work schedules enable you and our team members to pursue personal and family interests through:
• 4 weeks of vacation in your 1st year
• 2 flexible days per fiscal year
• 1 paid moving day
• Accrued personal days
Slide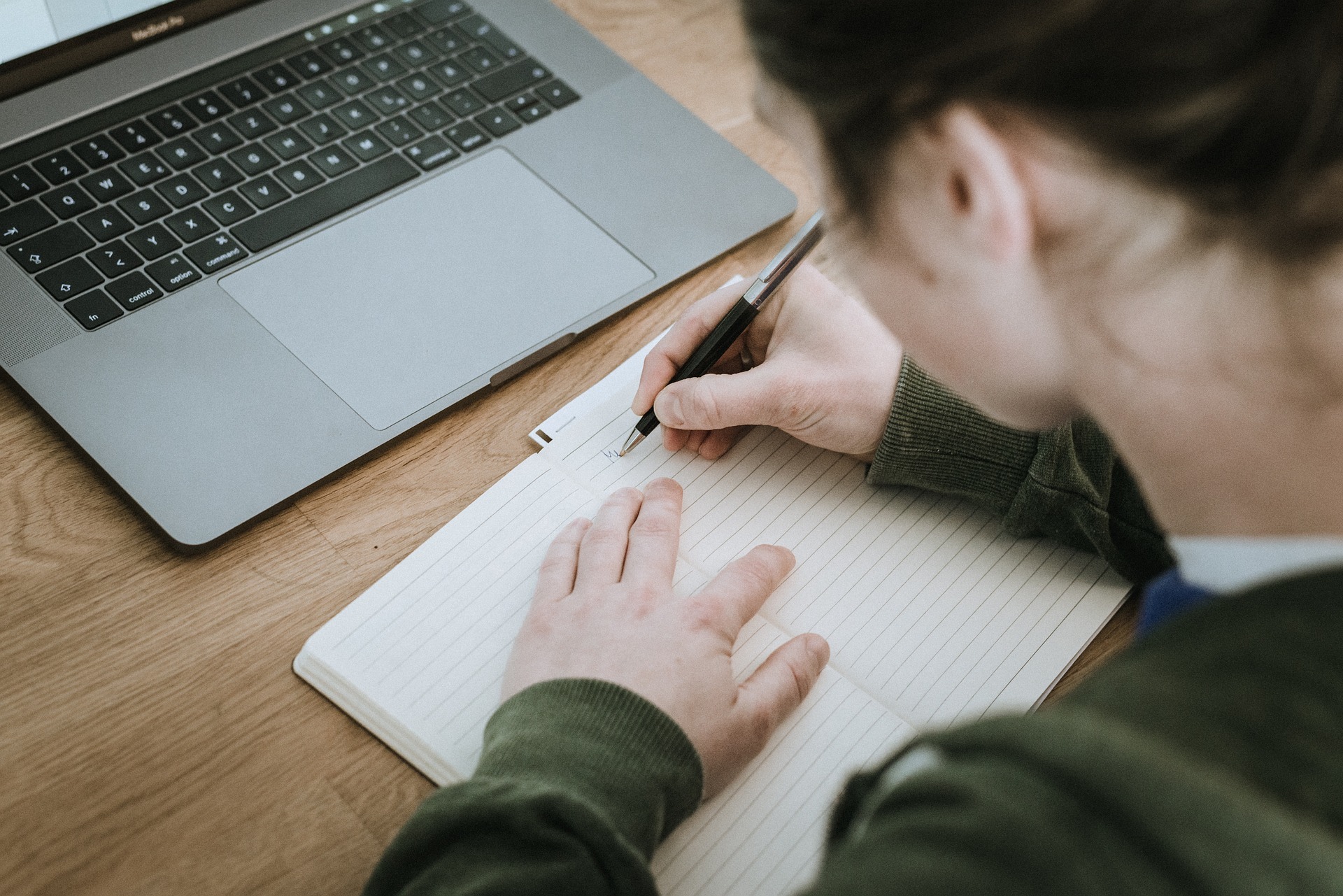 Our culture is one where we support you in achieving your career goals and professional development. We invest in you through ongoing in-person, virtual, and online training including providing you with $250 each year for professional development programs or continuing education.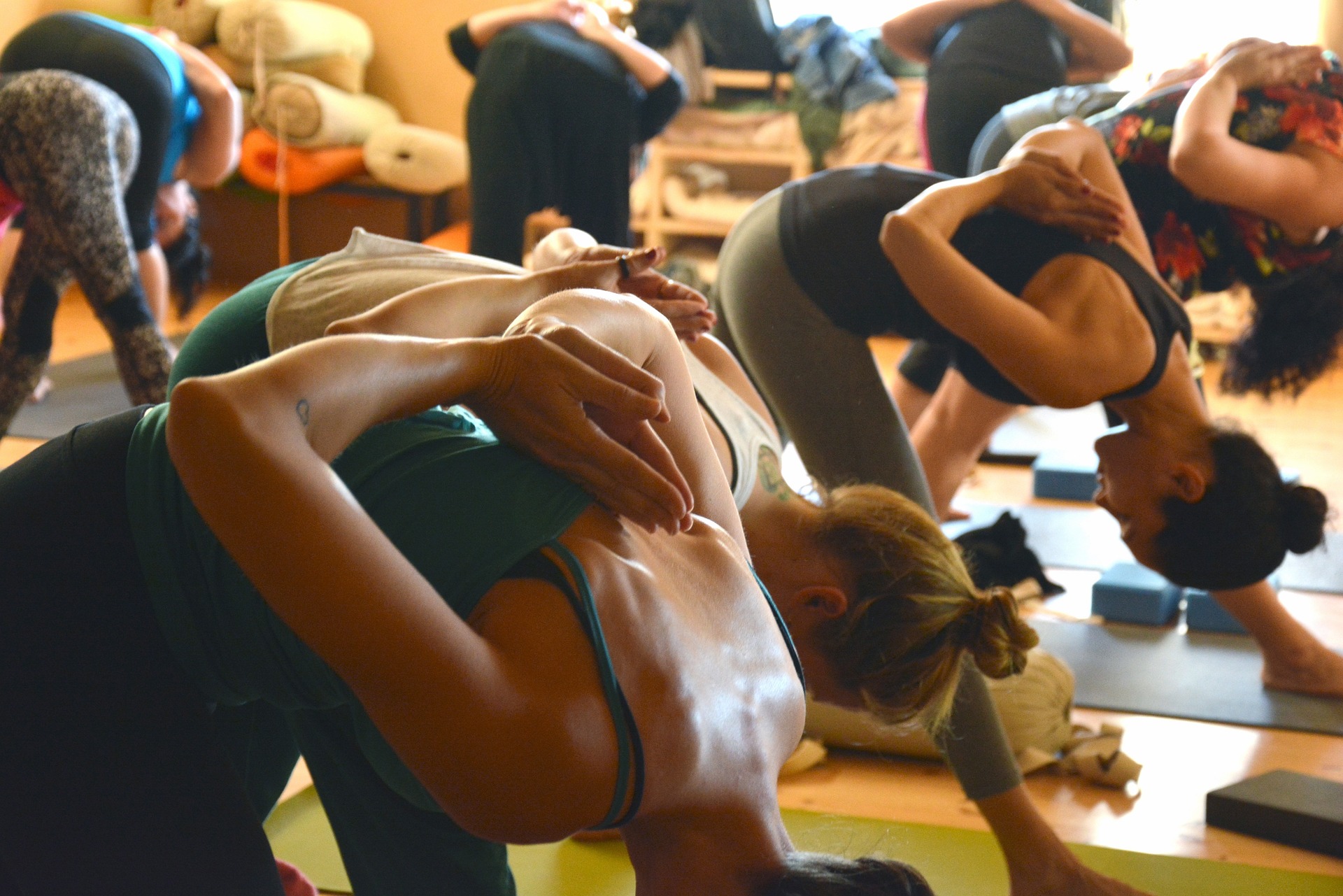 The mental, social and physical health of our team members is our priority. We provide you with a confidential and voluntary EAP service for you and your family, plus a $250 annual allowance for fitness, yoga or gym membership and equipment, alternative therapies, and many other wellness-related services.
As an agency and as team members, together we are committed to improving the community we serve. From organized company and team fundraising activities to participating in charity events, we are invested in bettering the people and families of Peel Dufferin.
Featured Jobs
Crisis Worker
As a Crisis Worker on our integrated health team, you'll be empowered to make a bigger impact than you ever imagined. From triaging calls over the crisis line to being mobile out in the community, you'll perform a variety of important tasks that make each day new and exciting.
View Job
View Job
Outreach Worker
As part of the Outreach Team, Outreach Workers provide services to the homeless population in Peel Region, in particular, identifying people who are homeless or at risk of homelessness and engaging them in services that support their challenges with mental illness or mental health and substance use.
View Job
View Job