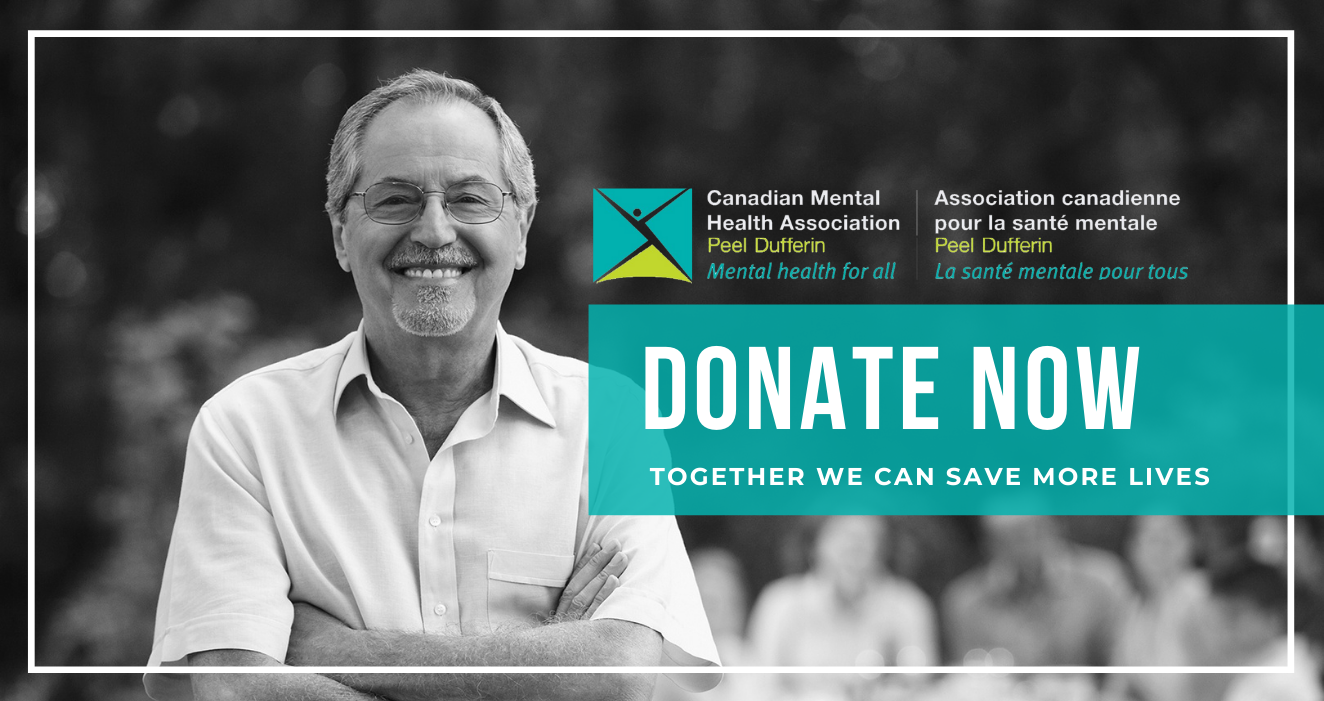 Where Your Donation Goes
Donations support our youth, awareness and client

wellness programs that don't receive government funding. These activities help to ensure individuals and families know where to turn for help when they need it, and support clients in their recovery.
Why Your Donation Matters
Donors like you, make it possible to help people like Khaled. Read his journey below, depicting how CMHA Peel Dufferin has used your donations to help him in his recovery process.
"I was lifeless and now I am full of life, literally!
It's important to say that your agency changed my life when I was struggling to find myself. After getting diagnosed with a mental illness, I dropped out of school and couldn't go back at all. Luckily, I found you guys. I am now a peer support worker and doing outreach as well.
Because of you, I am giving back to my community and helping other people.
I am truly inspired by your work – please continue doing marvelous work that really touches us mental health survivors.
Every word and every gesture counts towards our well-being." – Khaled, former client

Monthly Giving Club
Have you considered giving monthly? Join our mission and become a Champion for community mental health.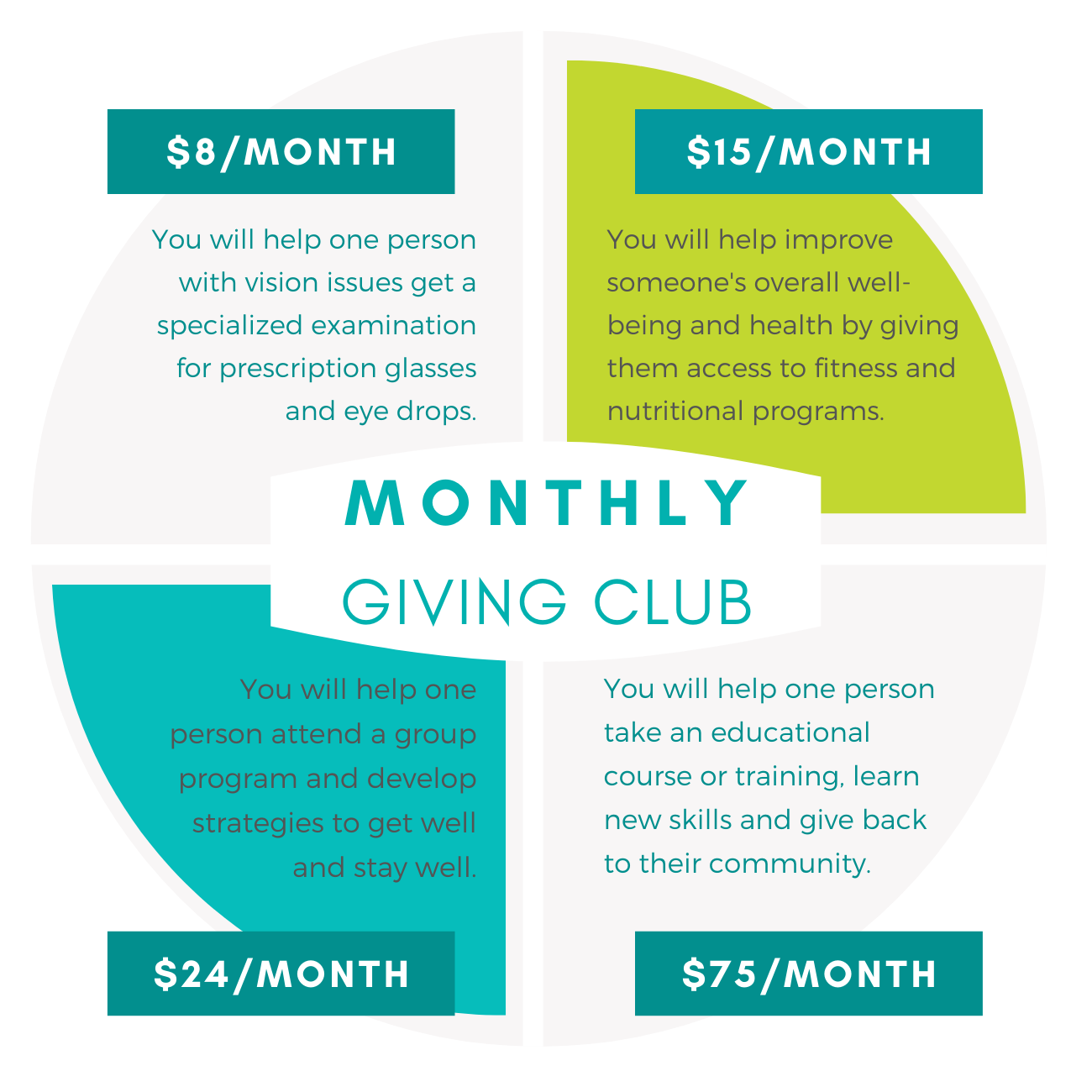 Get In Touch
For questions about how to make a donation to CMHA Peel Dufferin, request a tax receipt, or to volunteer your time please contact:
Alix Kempf
Fundraising and Events Officer
  kempfa@cmhapeel.ca
  289-748-2209